I went to school yesterday early in the morning so that I could study all day for my A&P lab final. I did pretty good on it, at least I think... When I got home the plan was to study for the three finals that I had today. Of course that didn't happen, my wife wanted to go check out some stuff at Home Depot so we headed over there. 3 hours later we were on our way home with a truck full of stuff for our new place. While we were unloading the truck Ava screamed super loud, normally she is just being dramatic but this time she was screaming for a reason. My little girl broke her arm. We rushed her to the E.R. as fast we could.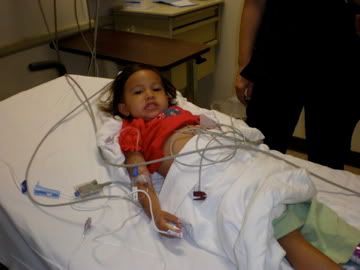 They were great to Ava and even though she was in pain they did a great job. I know she is my daughter but personally I think Ava took the pain and shock better then anybody I have ever seen.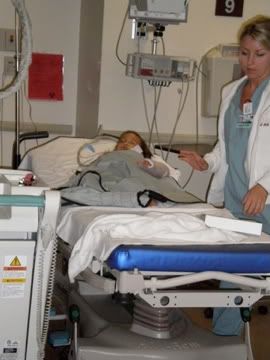 She is a little grumpy today but perfectly understandable. We were up all night so my three finals were a little rough to get through. The good news is that I only have one more final to go and then graduation!!